Drains, Sewers and Water Lines

Pipe Thawing and Heat Tape

Bathroom Remodeling

Hot Water Boilers

Bluffton Plumbing, Heating & Electric provides all types of plumbing services. Our qualified service technicians can help you with all of your plumbing needs. We offer 24 hour emergency services to help you with any problem that may arise.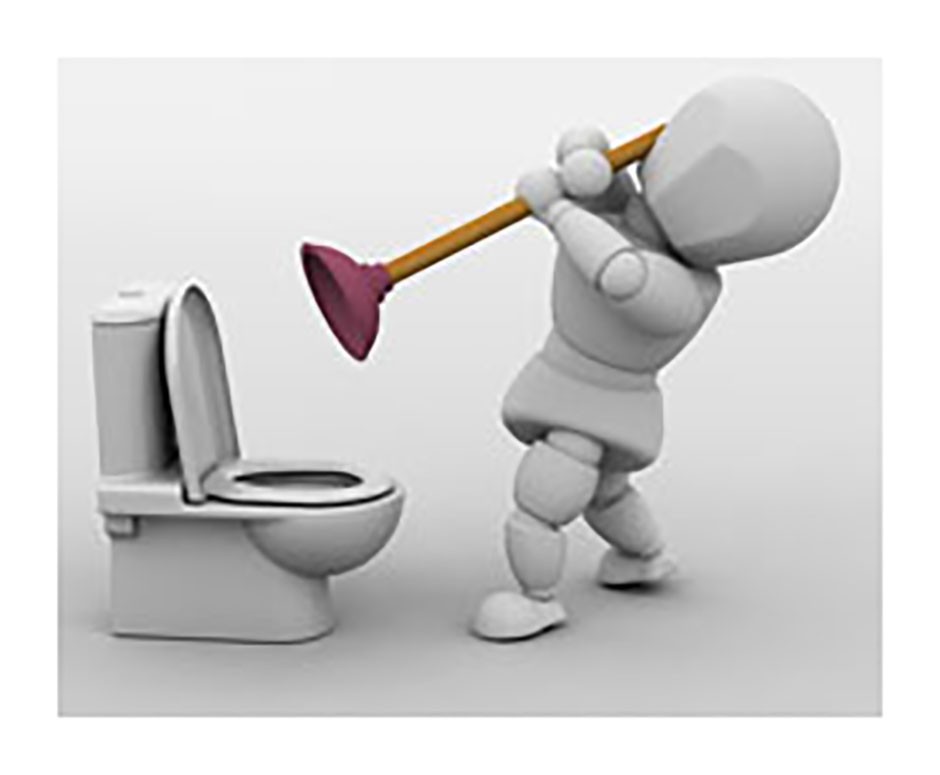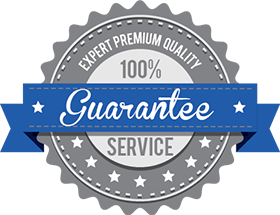 Licensed Plumbers: PC 11300044